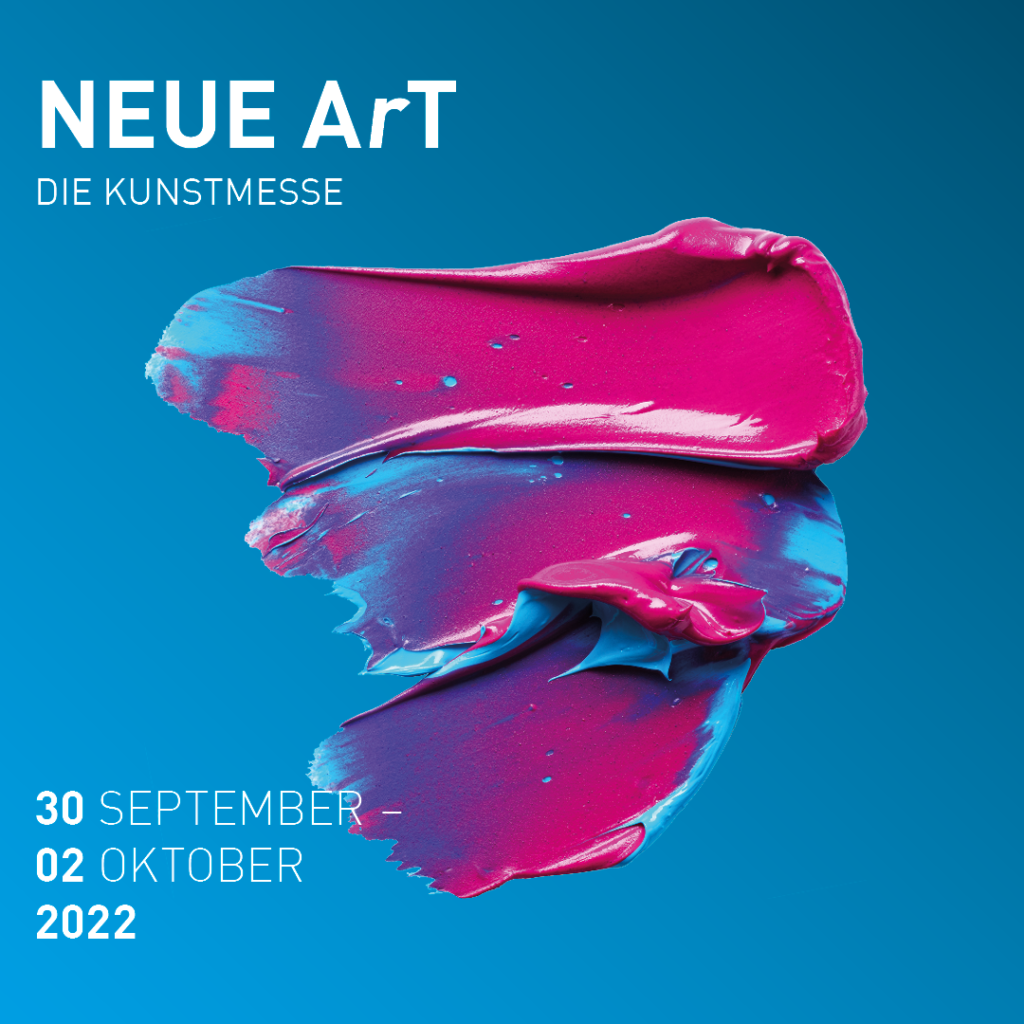 From the 30th of September until the 02nd of October we participated at the Neue ArT Dresden for the first time.
A multifaceted spectrum of contemporary art of different genres characterizes the NEUE ArT Fair.
Uncensored and far beyond mainstream, visitors have the opportunity to actively engage with art.
You can find all information on the official website: https://www.neue-art-dresden.de/
"Art should first and foremost arouse emotions"
This is written on their website and that is exactly what all paintings from S.Weller have in common. No matter if it is a Landscape painting, Portraits, or the Lost in the Woods series, all paintings are always aimed at transporting a certain emotion, memory or feeling.
Short Summary
If you only have a couple of minutes, this is the really short summary:
This was only our second exhibition, and it was great to participate.
We tried to implement a lot of the learnings from our first exhibition, and we have some new learnings from this one as well.
In general, the Art Fair was well organized from the first contact to the support onsite all the way until closing. The atmosphere, however, was quite different from our first exhibition as this felt more like a traditional fair rather than an art festival. While this is nothing bad, we prefer the "festival" atmosphere over the traditional approach.
But this is different for everyone.
One thing that was the same on both of our exhibitions this year was the amazing visitors. We wanted to say thank you to all visitors that came and visited us at our booth and all the amazing feedback they had for us.
This is what it is all about.
Another great experience was to meet so many lovely and talented artists in one place and talk to all of you. We had so much fun talking to you, and we really enjoyed meeting every single one of you.
This was our last exhibition this year, but we are already starting to plan our schedule for next year.
Stay tuned.
What we presented
Since this was the first time that we participated in an art fair that was not in, or close to our hometown, we needed to select our paintings very carefully. This was a difficult decision to make, as we not only had to think about what exactly we wanted to exhibit, but also how to pack it all in our car.
And I can tell you, every single space from our car was filled in the end.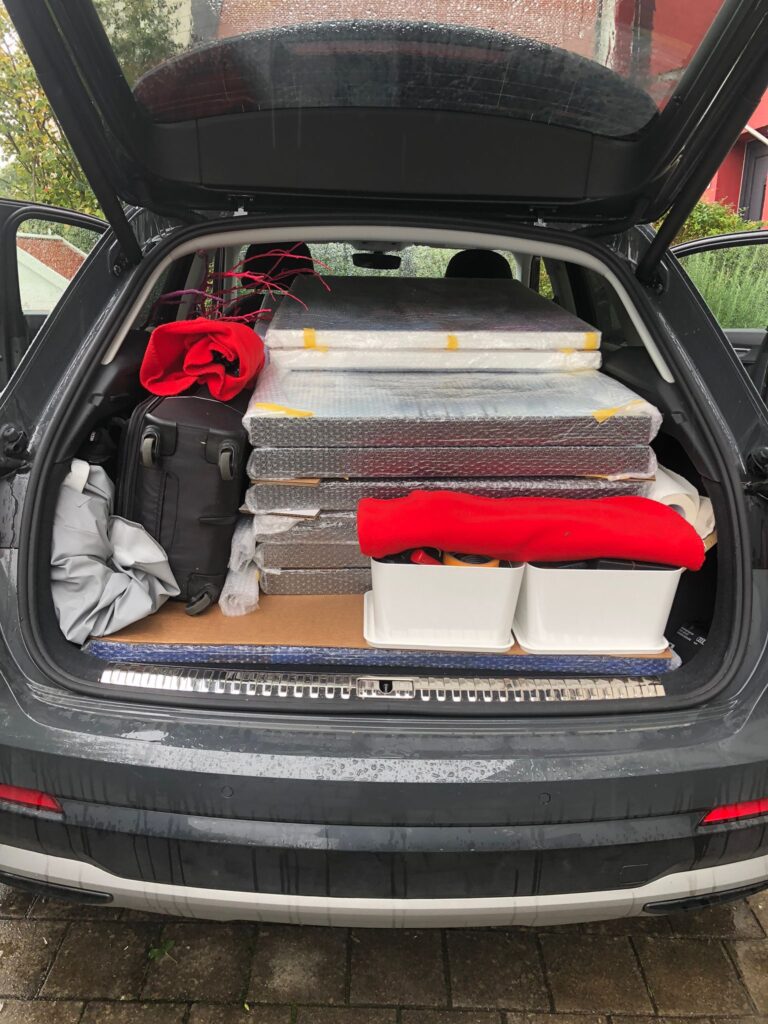 Portraits
If you already follow us for a little while, you know we love portrait paintings and we could not leave home without showing at least some of our portraits. We decided to show three of our emotional portraits.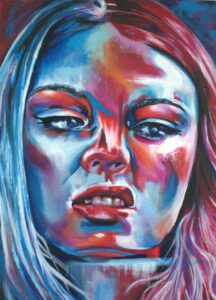 Lost in the Woods
Of course we wanted to show our Lost in the Woods series as well and we decided to bring all six pieces with us.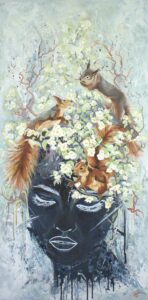 Landscapes
Instead of bringing some of our Landscape paintings with us, we decided to only bring signed and framed fine art prints on William Turner Hahnemühle sized paper 40 X 40 with us.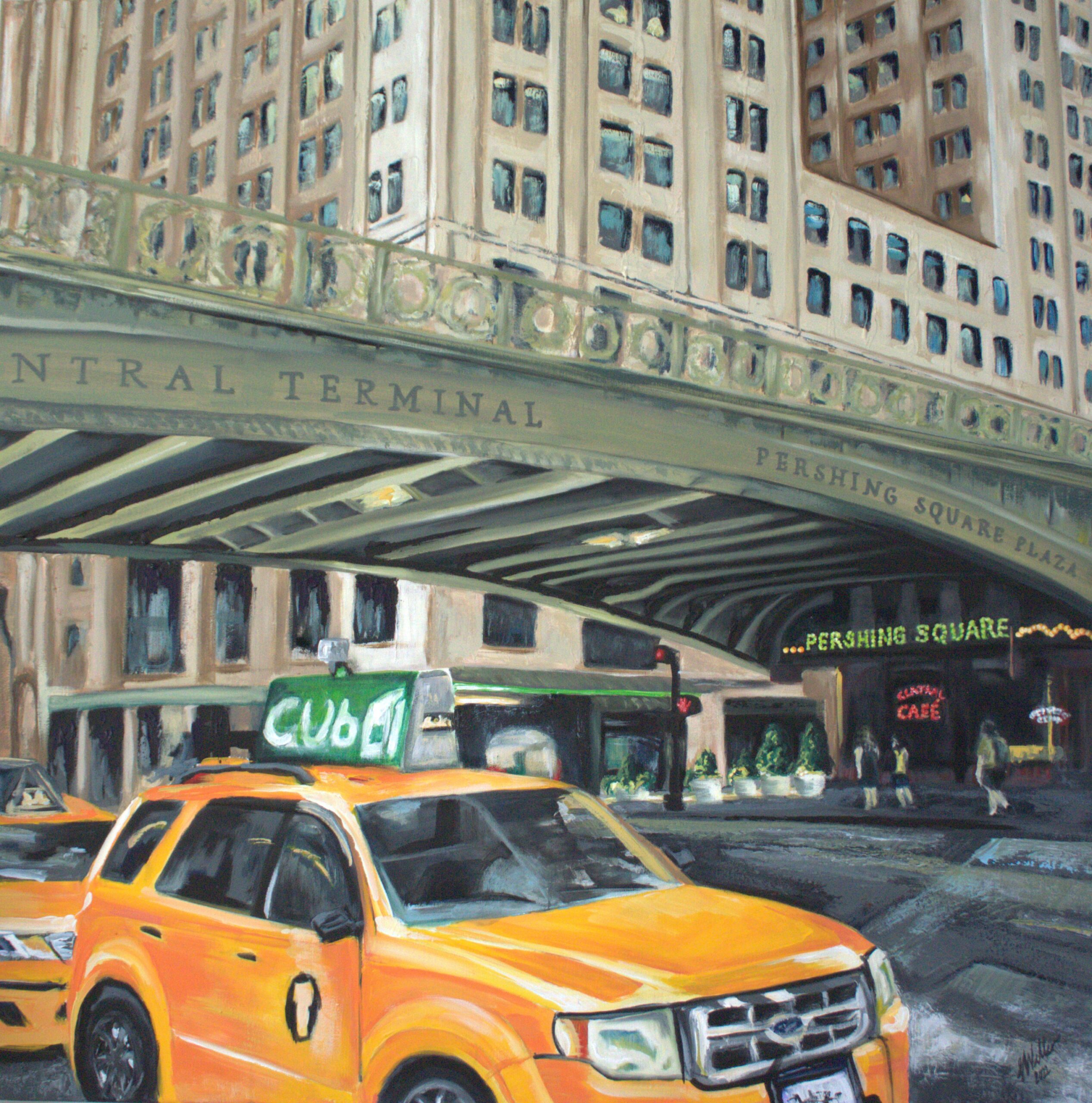 By the way, we have some prints left, so if you are interested send us a short mail at [email protected] and we get in touch with you.
Dresden
We already travelled to Dresden on Thursday and set everything up in the late evening. That gave us some time to explore this beautiful city, on Friday. Dresden, that also carries the byname "Elbflorence" or "Florence of the North" is definitely worth a visit. The byname originated from the amazing architecture and its broad art collection. Unfortunately, we only had very little time, for sightseeing, but we enjoyed every minute and we will surely come back with more time.
Reactions
It was amazing to see and hear all of your reactions to the various paintings.
Thank you for choosing to spend a bit of your weekend with us talking about art and your emotions when viewing these paintings.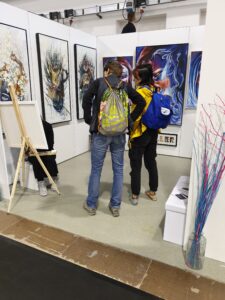 Amazing Artists
In total there where over 100 Artists presenting at Neue ArT in Dresden, and it was amazing to meet so many of you in person and talk about art.
In the beginning it is always exciting to see who you are surrounded by.
Especially with an Art Fair, far away from home, where you hardly know anyone, you are always wondering about the interconnections between the artists.
But it only takes a short amount of time and a little bit of talking to realize that we are all connected by art.
Having you all talk to us and welcoming us made usfeel at home really quick.
And for that, we want to say Thank You.
Unfortunately, we forgot to take pictures with all of you, but we managed to get a couple, so here are some impressions from our lovely neighbors.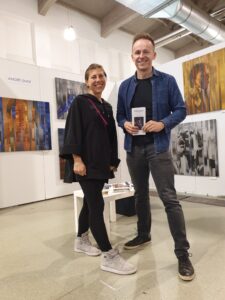 Summary
Looking back at Neue ArT Dresden, we are happy that we participated and have learned a lot during the process.
This was our second and last exhibition of this year, but we are already planning where to participate in 2023.
One final thank you to all visitors, to all exhibitors and of course to our family and friends for your support.
We are already looking forward to meeting you all again.
Stephanie & Stephan