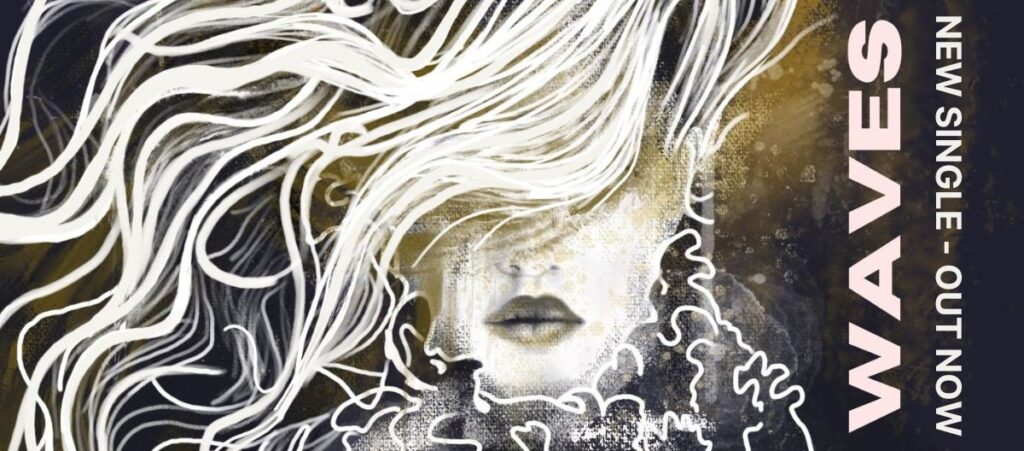 Hi everyone,
I am so happy to announce that my new single, Waves, is out today on all platforms.
Waves is an electronic deep house track featuring a piano melody, a smooth bassline, and short vocal stabs that create a dynamic and captivating atmosphere perfect for the summer season.
The idea for this track originated during my 30-Day Jam Session in January where I created one song idea every day and posted it on Instagram. You can check out my Instagram if you want to listen to all of them.
After a little break, I went back over all song ideas and picked what I liked most to turn these ideas into release ready tracks.
I have created two versions of Waves, the Original Mix that is giving you the core of the Track in a short version, perfectly suited for casual listening. The Extended Mix is not only a bit longer but aimed straight for DJs and mixing the Track well with others.
I hope you enjoy listening to Waves just as much as I enjoyed creating it.
Hit that like button on Spotify or buy your favorite version on your platform of choice.
Thank you all for your support,
Stephan