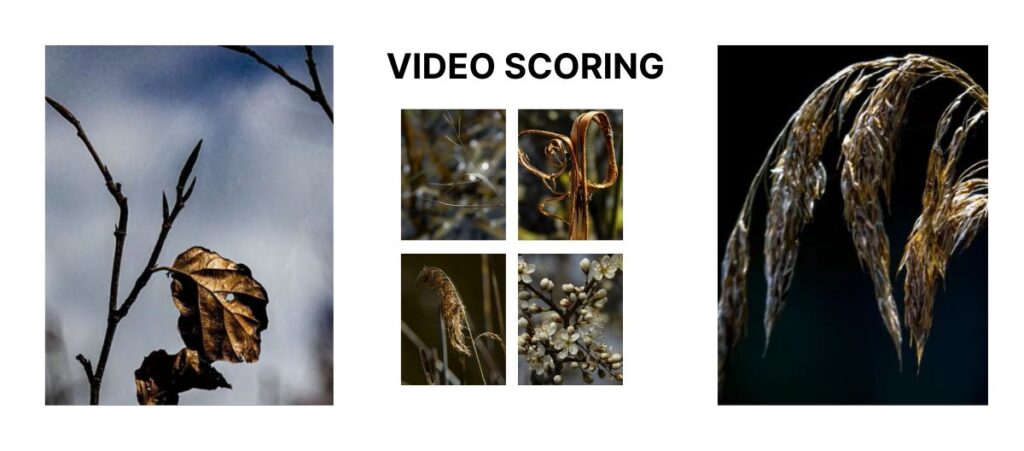 Last Tuesday we attended the opening event of the STA – 4 – Foto exhibition.
The Photography of this years show exhibits the attitude to life on the lake with its people, festivals, sporting and cultural events, architecture and unique nature on large and small scale.
You can find more details on their website:
For me it was a really special opening event as my father had the honor to open the event with a 10-minute Video showcasing his photography.
He has been capturing the beauty of nature and life for as long as I can remember, and his work has always inspired me.
And this year he asked me if I can create some music for his video.
It was actually my first-time creating music for such a video, and I had so much fun working on this, and learned so many new things along this journey.
While there are still a lot of things I can improve when it comes to scoring a Video, I am actually quite happy with the atmosphere, the variety and the overall result.
The feedback from the attendees was great, but most of all I was truly happy that I could experience this together with my father and that he enjoyed the result.
I am really looking forward to creating more projects like this together with him.